Publishing date:
This article was originally published: November 09 2012
It may therefore be that some links do not work anymore.
New Baofeng:
There is a new YouTube video on-line about the Baofeng BF-V85 Dual Band Two-way Radio.
It seems this is a new Dual Band Radio, total different from the UV-5R and it has just a Single Band Display.
For the specs go to: www.409shop.com
View the video at: YouTube.comNieuwe Baofeng:
Er is een nieuwe YouTube-video online over de Baofeng BF-V85 Dual Band Two-way radio.
Het lijkt erop dat dit een nieuwe Dual Band Radio is, totaal verschillend van de UV-5R en het heeft slechts een eenvoudige enkelbands display.
Zie de specificaties op: www.409shop.com
Bekijk de video op: YouTube.com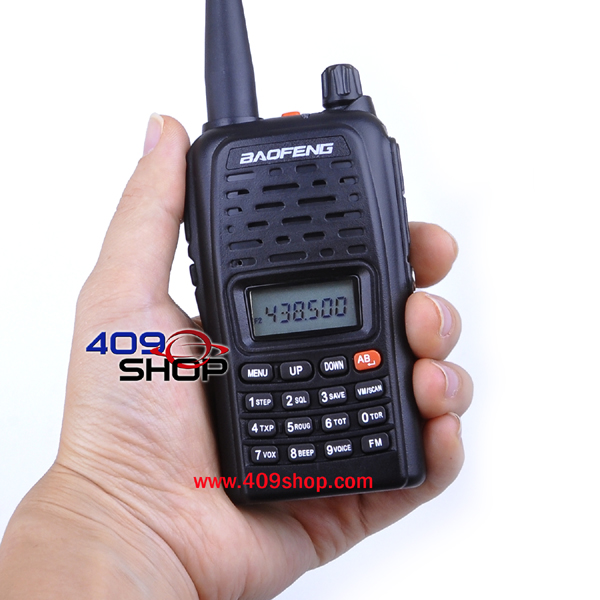 Source / Bron: www.409shop.com